Community, Featured, Preservation
Commercial, Community, Featured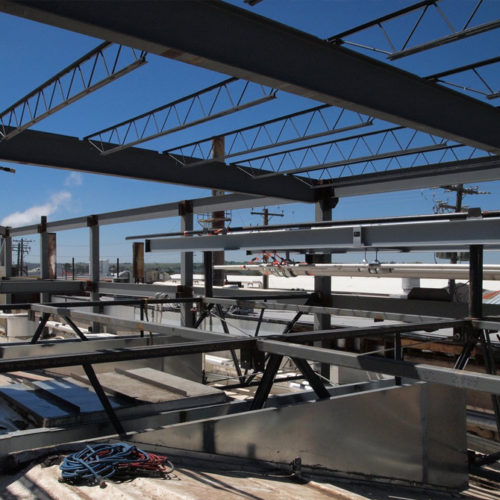 Featured, Food Processing and Distribution, Industrial
Featured, Food Processing and Distribution, Industrial
Community, Featured, K-12 and Higher Education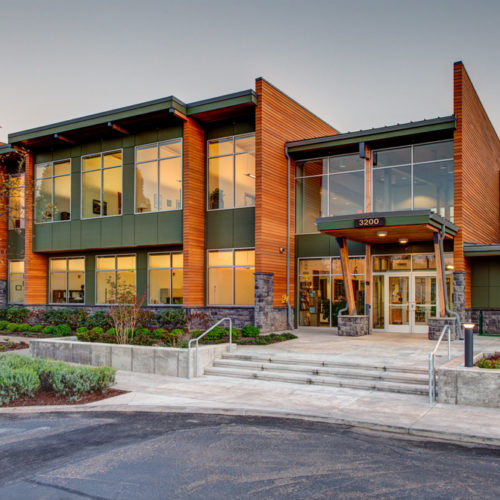 Featured, K-12 and Higher Education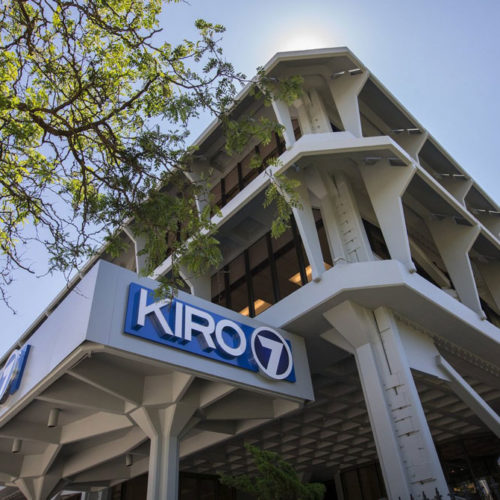 Featured, Preservation, Seismic Engineering
See All Projects
Clients are the lifeblood of any design firm. Fundamental to PSM's success over 95 years of work is our reputation and delivery of outstanding client service.
We find and address needs rapidly and directly-whether it is a desire for the most economical framing system, or the development of multiple structural options, or rapid response to field questions – we deliver on our reputation.
View Our Full Service Content
Architects

We use Building Information Modeling for new construction projects. Our services using BIM can range from simple models for visualization and production of 2-D documents, to more detailed models for use in detailing packages. We provide a variety of services for the analysis and rehabilitation of existing facilities. We have been active in seismic remediation work for over 40 years, beginning with early work for the Seattle School District. We are frequently involved in the rehabilitation of other facilities that have deteriorated because of environmental exposure, including food storage facilities and waterfront structures.

Contractors

One of PSM's largest areas of expertise is providing structural design for design/build teams, usually contractor-led. Because of our experience on these teams, we can rapidly focus in on critical design issues and come up with solutions for evaluation by the team. During construction, we understand and respond to the need for quick answers and solutions to field issues. PSM also uses Building Information Modeling for our projects. BIM aids the contractor by helping in the estimating, detailing, and field construction process.

Facility Owners

PSM works directly with owners of facilities, both in the private sector (for profit and non-profit), and institutional owners in the public sector. Facility owners look to us to ensure that structural work for any new or existing building is done to reflect their priorities. We have extensive experience in rapidly providing focused and useful analysis and reports for existing structures for seismic hazards and general structural condition issues. We work with facility owners regularly, our high level of services adds to the effectiveness of all team members to reach project goals.